Need an Adrenaline Hit? Check Out The Best Survival Movies on Netflix
Netflix has dozens of captivating survival movies, and we've rounded up fifteen of their very best.
Updated: January 10, 2022
Is there anything more riveting than the fight to survive? Survival movies tend to get our adrenaline pumping, allowing us to experience all of the emotions of enduring some of the biggest challenges a person can face, but without all of the danger. As a bonus, the best survival movies remind us that things could always be worse. You could be hiding from Nazis in a forest, on a camping trip with a spouse who secretly wants to kill you, or trying to shepherd your children through a post-apocalyptic world blindfolded.
Survival Movies on Netflix
Thankfully, Netflix knows that the best survival movies need to be watched from the comfort of our own homes. Offering a wide variety of movies that are guaranteed to bring the thrill of surviving against all odds, but with none of the peril, Netflix has dozens of captivating survival movies, and we've rounded up their very best. Next time you're looking for your next breathtaking adventure, start here.
Kon-Tiki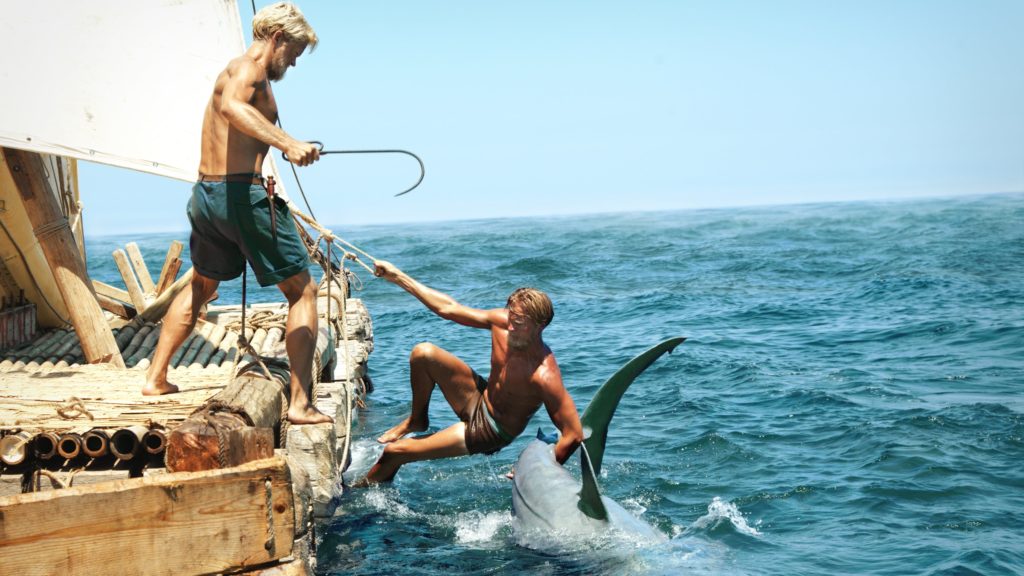 Based on a true story, Kon-Tiki is an adventure film that follows the Norwegian explorer Thor Heyerdahl (Pål Sverre Hagen) as he sets out to prove that South Americans colonized the South Sea Islands. In 1947, Heyerdahl recreated a ship based on ancient design elements and balsa wood, and together with his crew navigated to Peru with only the stars and the ocean currents as his guide. With a steady stream of dangers that include sharks, storms, and exposure, this suspenseful film portrays the beautiful and epic quest the six-man team endured.
The Impossible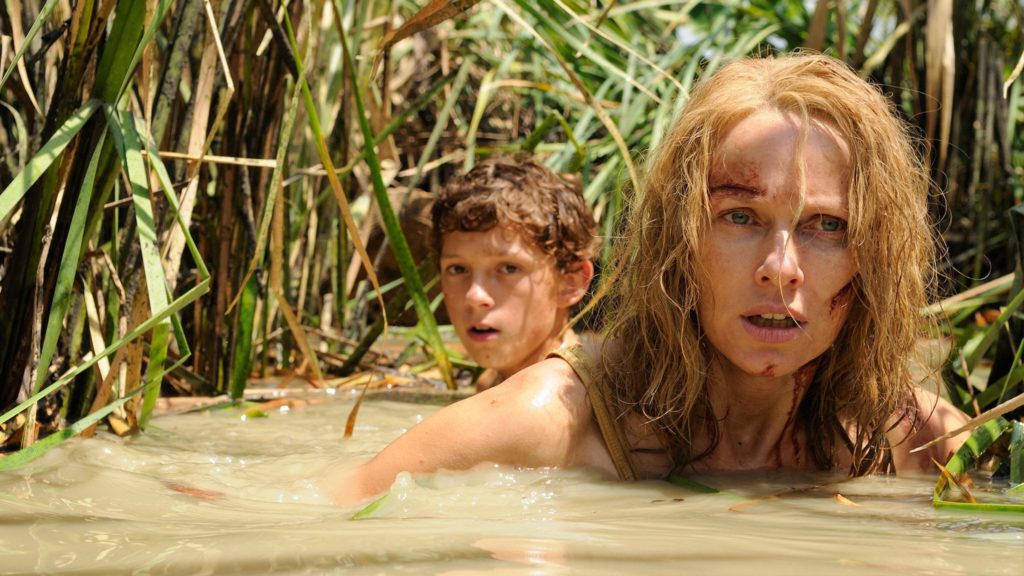 Set in December of 2004, The Impossible is the terrifying true story of a family of Spanish tourists caught in the Thailand tsunami triggered by an earthquake off the Indian coast. Starring Naomi Watts and Ewan McGregor as parents trying to keep their family alive as their dream trip becomes a nightmare; this true story is both heartbreaking and inspiring throughout. The Impossible is a devastatingly realistic look at the destruction that a tsunami can leave behind and the unexpected kindnesses that come from tragedies. 
Defiance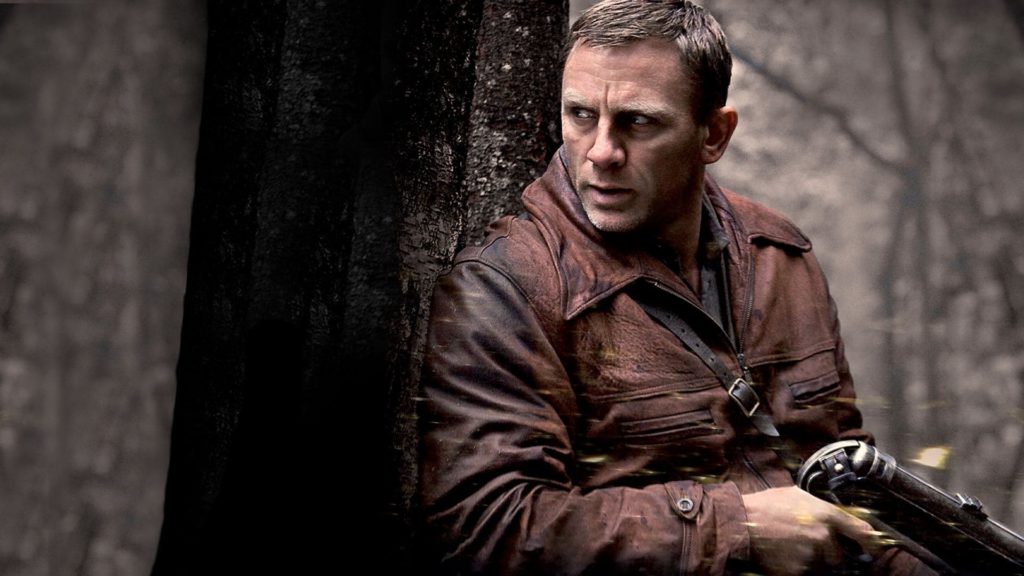 Set during the 1941 occupation of Belarus by Germany, Defiance is an impactful World War II film that follows four Jewish brothers who escape to the forests after Nazis murder their parents. Forming a camp in the wilderness of Jewish people who were able to flee, the brothers lead the group in a fight to survive, living off the land and the ever-present threat of capture. Based loosely on a true story, the brothers' determination to survive and protect their group of persecuted refugees is a study of the human spirit's resilience.
The Platform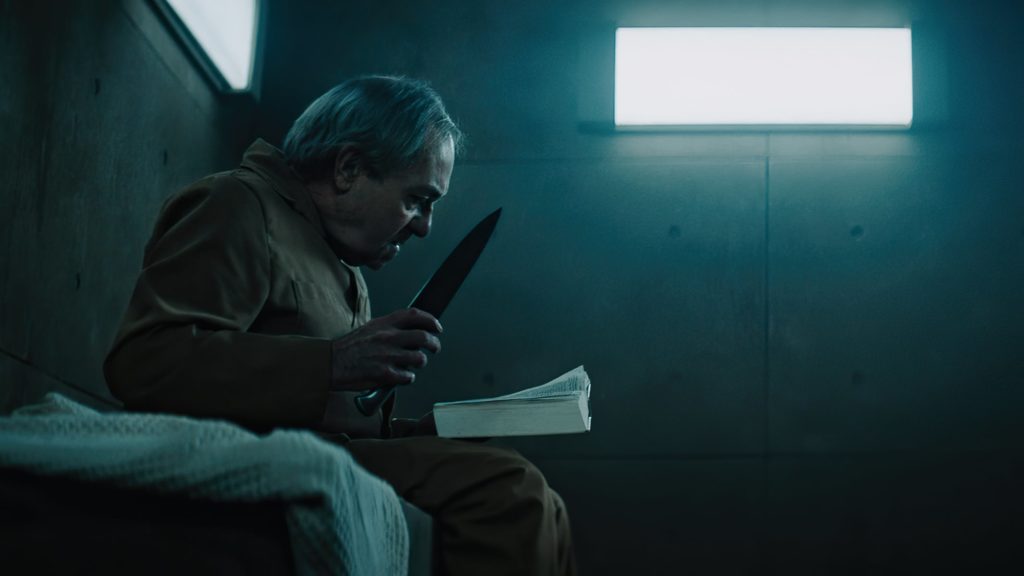 This complex Spanish sci-fi horror film portrays a prison set up as a "vertical self-management center" where residents are fed from the top level down, leaving the bottom levels to receive nothing but scraps, if anything. The Platform is full of twists, social insights, horrifying violence, and altruism. Offering a captivating dystopian world that is more relevant than ever, this highly regarded film is a must-watch.
Adrift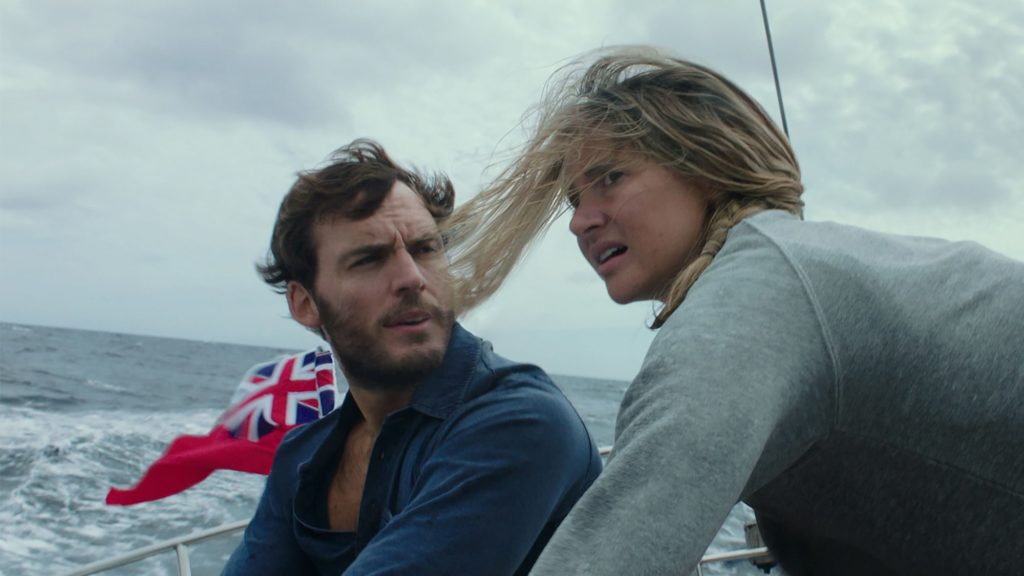 Adrift tells the true story of Tami Oldham (Shailene Woodley) and Richard Sharp (Sam Claflin), a couple who agreed to sail a yacht from Tahiti to San Diego for its wealthy owners. Their romantic trip quickly turns horrific when they encounter one of the most catastrophic hurricanes in history, and their fantasy vacation turns into a fight to survive. While stories of being lost at sea aren't new, this riveting drama is a striking look at a nightmare scenario.
Bird Box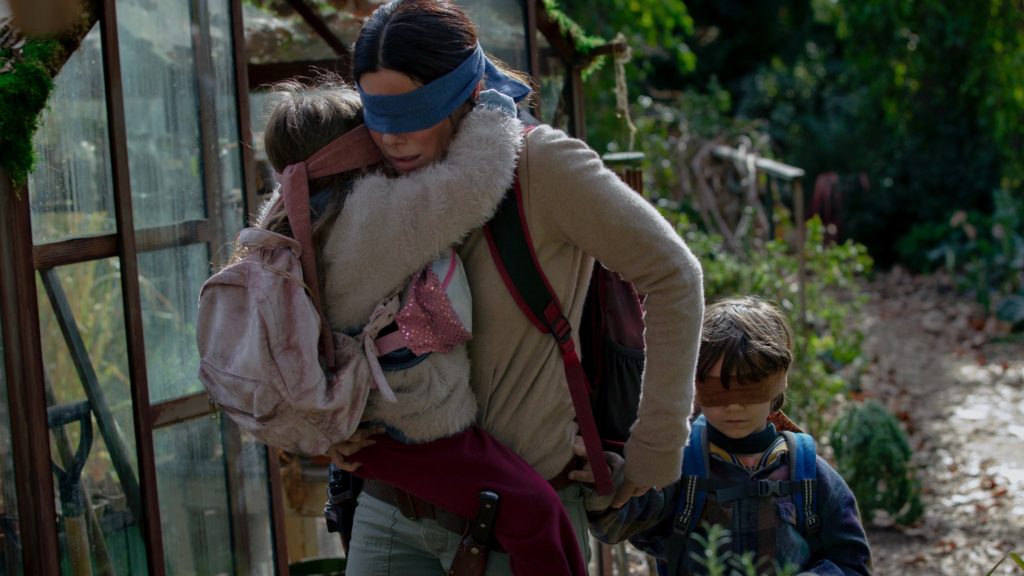 Set in a post-apocalyptic world where a mysterious force has destroyed people, Bird Box juggles two timelines, one in the present and one five years ago. Malorie Hayes (Sandra Bullock) is on a mission to bring herself and two young children to safety, even as these evil entities are trying to drive them insane enough to kill themselves. Their ability to resist relies on never seeing them, so this entire battle for safety requires the three to stay blindfolded. Highly tense and suspenseful, Bird Box will keep your heart pounding throughout. 
The Ritual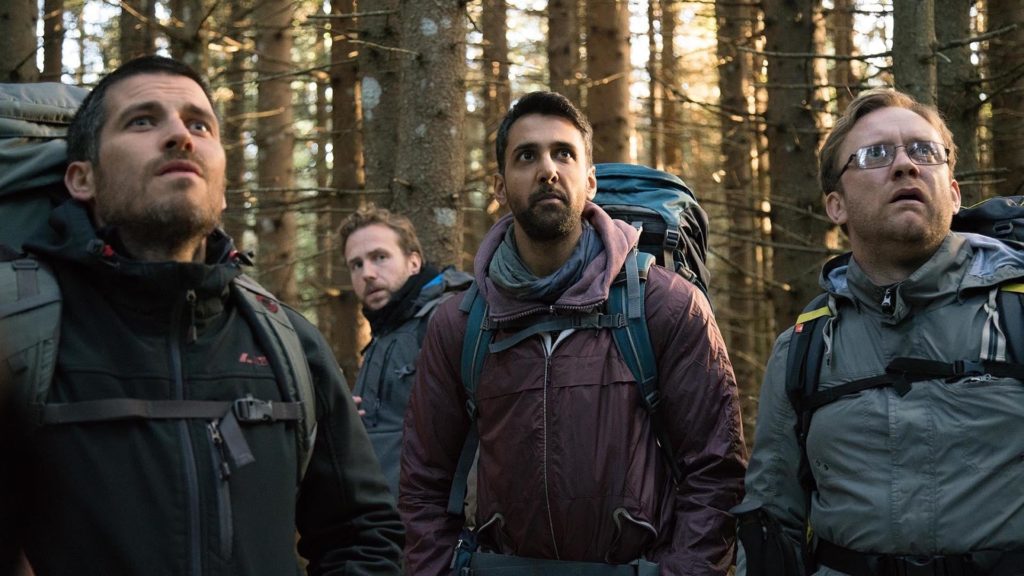 Grappling with their friend's death, four men set off on the hiking trip in Sweden that he dreamed of taking them on. As an unforeseen injury takes them on a shortcut, they encounter an evil entity that they can't seem to escape. Offering the perfect balance of terrors seen and unseen, The Ritual's quick pacing and complicated characters deliver a genuinely frightening survival story.
Rust Creek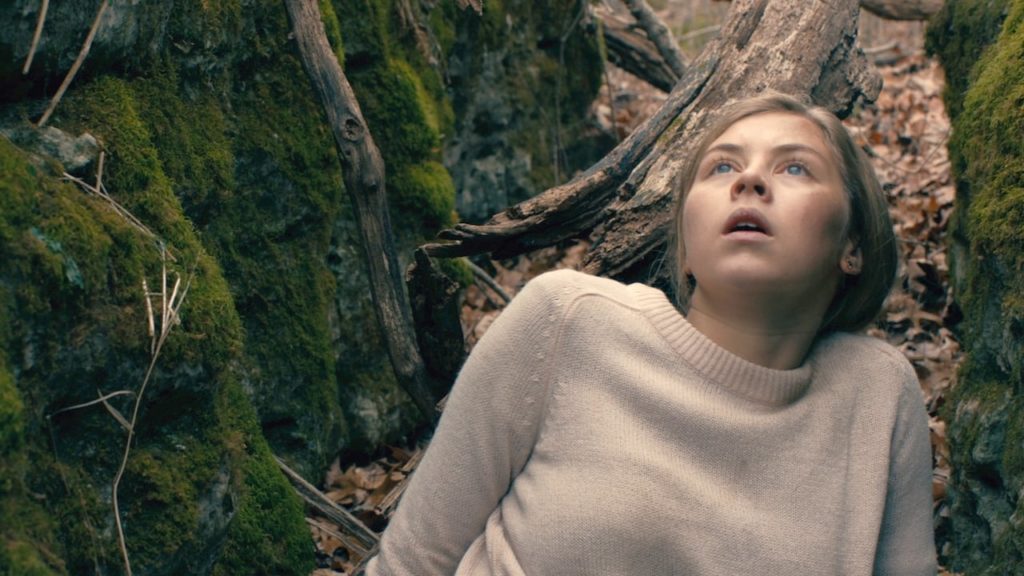 When a road trip leads her onto a detour through Appalachia, college senior Sawyer Scott (Hermoine Corfield) soon finds her stranded in the freezing, deep forest. Pursued by brothers who believe she saw them burying a body, she's now in a fight to survive both the elements and her potential captors in this raw thriller. Rust Creek isn't the standard escape and survival film. This film asks audiences to rethink the stereotypical female victims and the hillbilly aggressors in a much more meaningful and suspenseful way.
It Comes at Night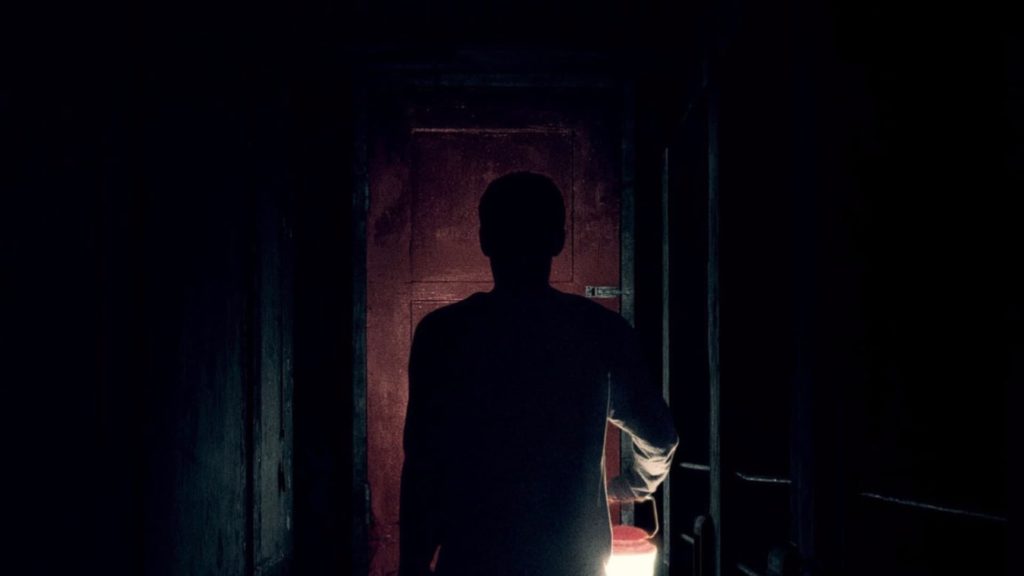 Focused on a small group of survivors after a plague-like illness seems to have wiped out most of the world, It Comes at Night's actual scares come from its plausibility. As a family secludes themselves in the woods to stay alive, each encounter challenges their safety and trying to decide who to trust proves that some of the biggest dangers are unseen. Hugely favored by critics, It Comes at Night was called one of the most terrifying survival films in years.
Calibre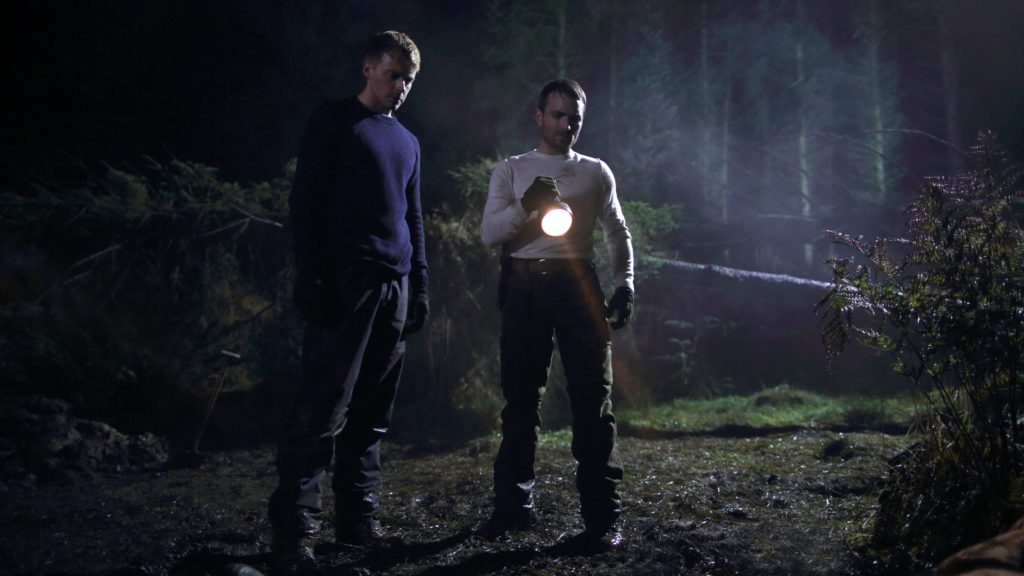 This British thriller follows a pair of lifelong friends who head out on a Scottish Highlands hunting trip. As the unthinkable happens, they find themselves in a situation that appears to offer no solution. Calibre is a high-tension thriller that keeps its plot and dialogue tight, even as it provides jaw-dropping twists. Taking a fresh approach to the familiar city-slickers out of their element trope with a razor-sharp story that's captivating throughout, Calibre is one of those films you'll think about for a long time to come.
Mine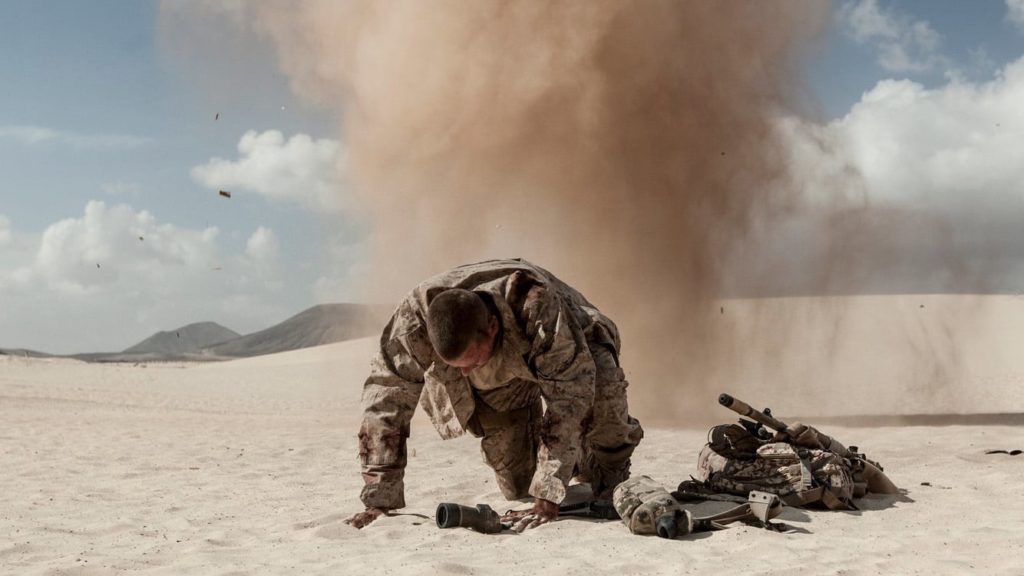 After stepping on a landmine during a dangerous botched mission in North Africa, a marine must stay there until help comes, unable to move, lest the bomb detonates. Spending days stuck in the wilderness, he encounters physical and mental challenges, even as the enemy slowly closes in on his location. Mostly a one-person show, starring Arnie Hammer as the stranded marine, Mine's focus on the psychological element of survival delivers an intensely fascinating film.
Extraction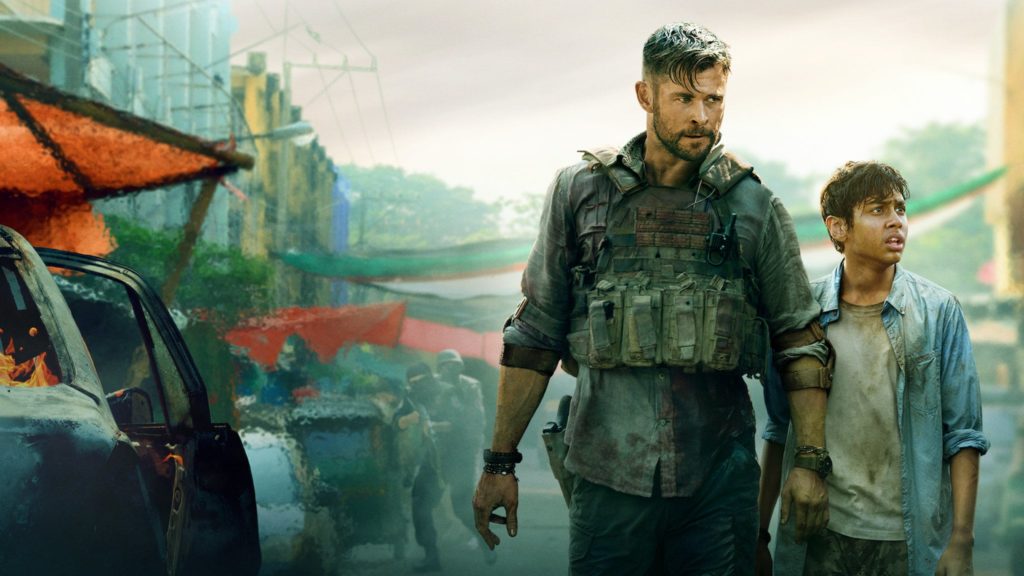 Based on Ciudad, a graphic novel, Extraction follows a covert mercenary on a Bangladesh mission to rescue an Indian drug lord's kidnapped son. The most-watched original film in Netflix's history, Extraction offers breathtaking action scenes, impactful drama, and a charismatic Chris Helmsworth. It's a must-see for anyone missing the Bruce Willis and Jean-Claude Van Damn era's high energy films.
Cargo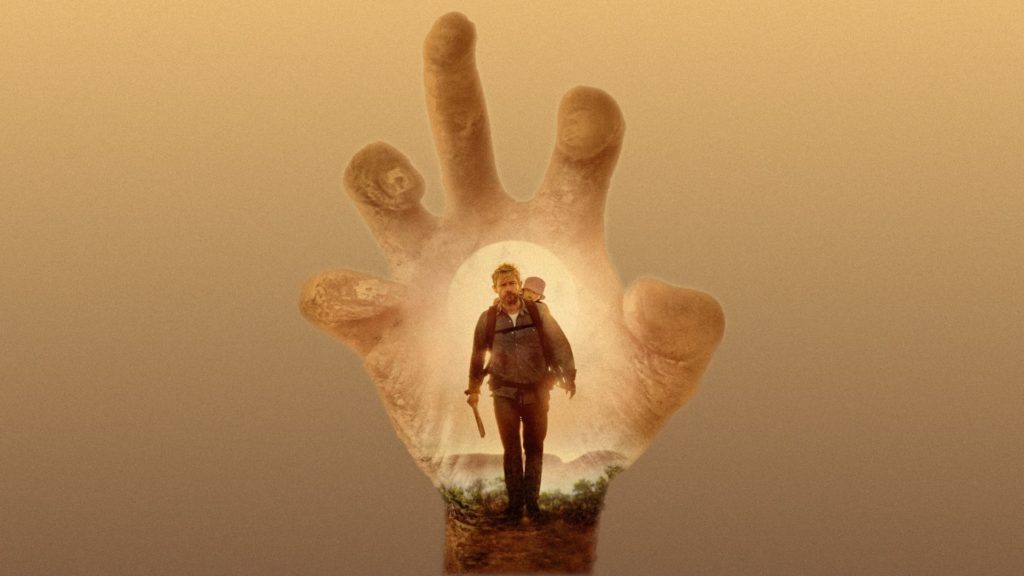 In a powerful and character-focused take on the post-apocalyptic zombie format, Cargo forges its path with a father focused on finding someone to care for his infant daughter before he succumbs to an infection that will kill both of them. Unexpectedly emotional, as father Andy (Martin Freeman) travels across the outback in search of someone to entrust his daughter with, Cargo proves to be both thrilling and heartfelt. It's a compelling story with a delivery that earned its status as a sleeper Netflix hit. 
What Keeps You Alive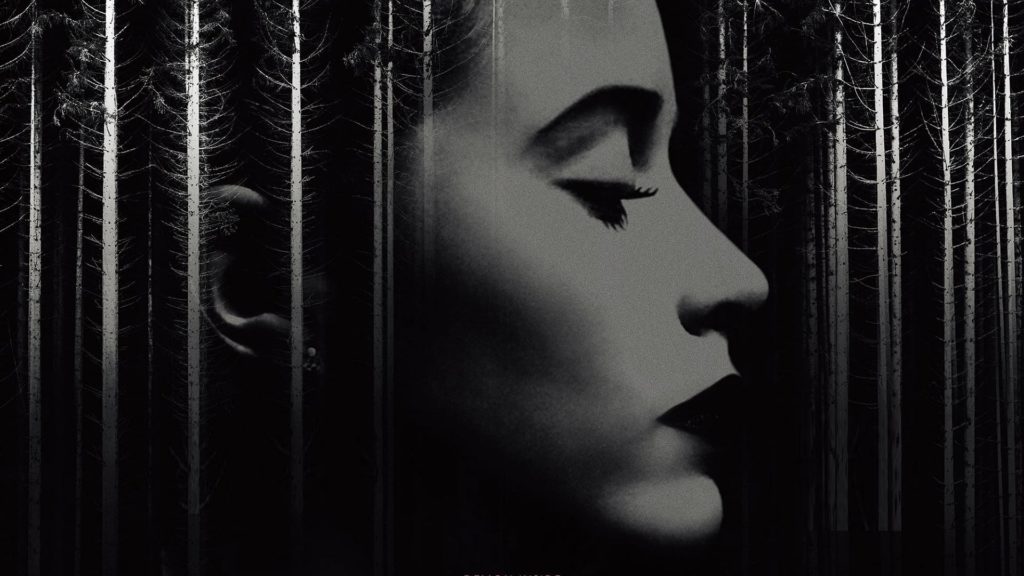 Jackie (Hannah Anderson) and Jules (Brittany Allen) plan to celebrate their first wedding anniversary in Jackie's family's secluded cabin in the woods. Their romantic trip soon turns into a nightmare for Jules, whose wife isn't the person she thought. Unnerving and eerie, What Keeps You Alive begs the question of how well you can know anyone. 
The Decline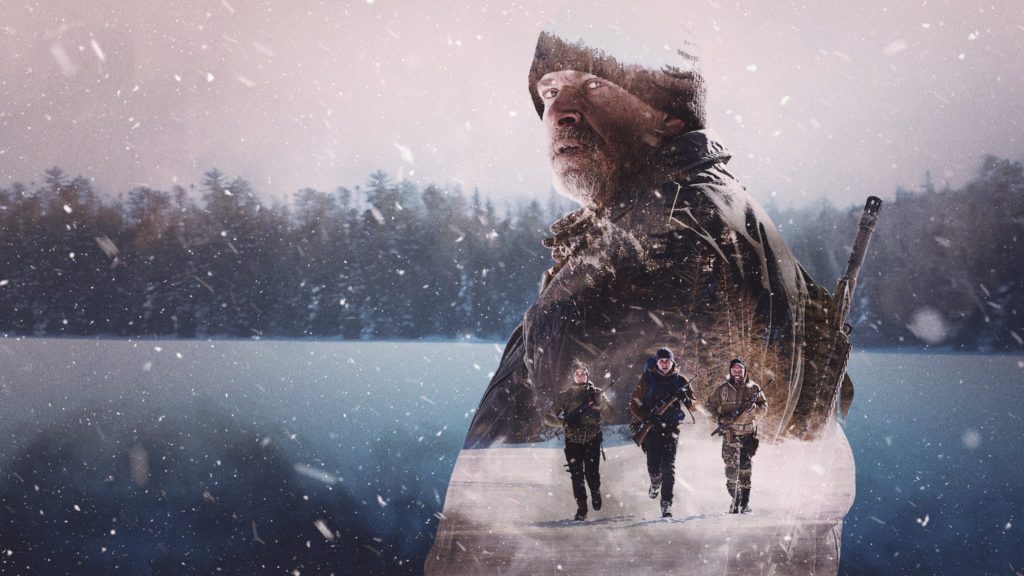 Determined to be ready for any disaster, father Antoine (Guillaume Laurin) joins a survivalist training program intended to prepare him for a natural disaster. When the remote program experiences an accidental training death, its members align against each other, with paranoia and hysteria at the forefront of their risky decisions.
Full of tension and heart-pounding through the end, The Decline is a lean, 83-minute long survivalist film that will leave you wanting more.